An example of top layer lamellae production – using WEINIG system solutions
Over 75 % of the demand for parquet floors is for multilayer parquet. Multilayer parquet consists of two or three layers, where the top layer is made of solid wood. The top layer is manufactured from thin solid wood lamellae that are sorted on the basis of quality and color features. The top layer is glued to the layers underneath to form a parquet element.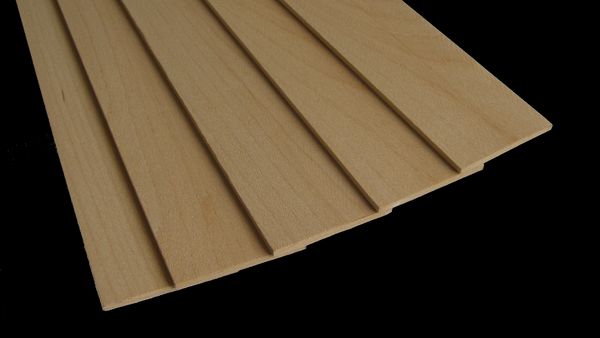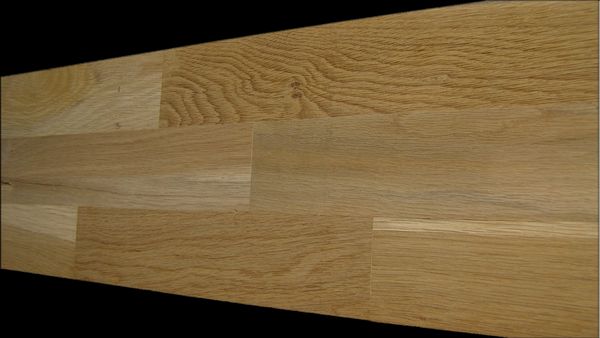 We can provide you with perfectly harmonized production lines – that match your required capacity levels and investment:
Unstacking of the blanks in any stacking pattern
Singularizing the blanks more
Measurement of dimensions and moisture content
Pre-planing and precision planing in a single operation
Highly precise, right angled cross-cutting of the blanks more
Stacking and unstacking of the blanks
Splitting of blanks into lamella packs more
Sorting and stacking of graded lamellae
Would you like to know more? We would be delighted to send you more details on all of our products or speak to you in person.
Please contact us .