An example of timber construction - using WEINIG system solutions
Modern wall components for timber construction have evolved into high-tech products that comply with fundamental criteria such as energy efficiency and noise insulation as well as building biology and aesthetic considerations. The success of the manufacturer depends on responding as flexibly as possible to the individual requirements of its customers - resulting in a diverse portfolio of wall components in production.
WEINIG system solutions allow you to meet this challenge. By intelligently combining wall layer types, it is possible to create a wide range of wall components on a production line. Depending on requirements, this allows you to accommodate wooden beam, block house and CLT construction.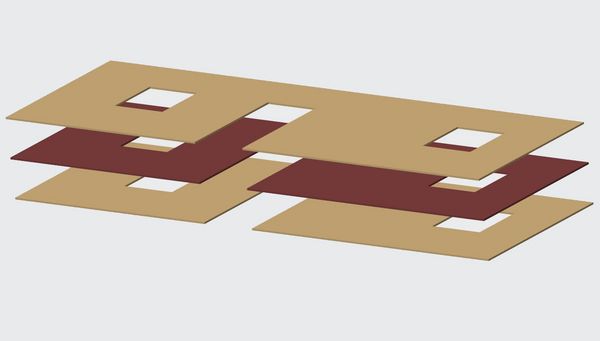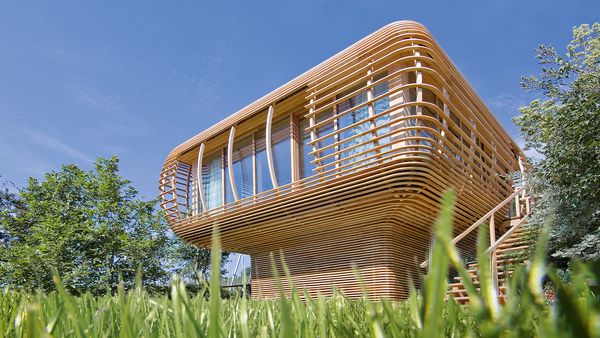 We can provide you with perfectly harmonized production lines – that match your required capacity levels and investment:
Would you like to know more? We would be delighted to send you more details on all of our products or speak to you in person.
Please contact us .